New London's Historic Waterfront District
This downtown area buzzes with delicious dining experiences, shops, music and art venues. Over 30 eateries populate this 26-block National Register Historic District.
American patriot Nathan Hale taught at the Nathan Hale Schoolhouse, where visitors can read some of the moving letters he wrote to friends and family during his short life.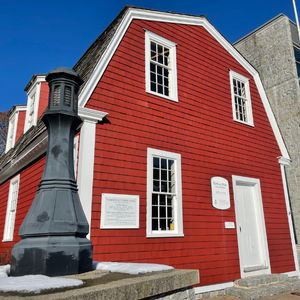 In colonial times Joshua Hempsted wrote in a diary almost every day of his adult life, a record that is used by scholars worldwide.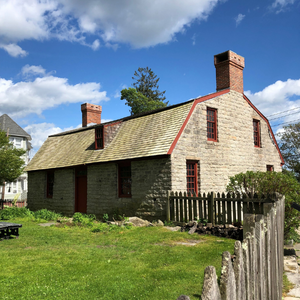 The Garde Theatre was built in 1926 during the golden era of the motion pictures and vaudeville. Today, the beautifully restored Moroccan interior provides an impressive atmosphere for audiences to enjoy a wide variety of cinematic and theatrical performances.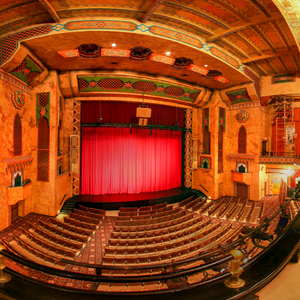 Fort Trumbull was built in 1852. Its ramparts offer spectacular views of the harbor and overviews of the park. It features a world-class visitor center depicting over 225 years of military history.
America's only Nobel Prize winning playwright, Eugene O'Neill, lived an itinerant life but spent considerable time in his youth here. It is the setting for one of best-known plays, Long Day's Journey into Night.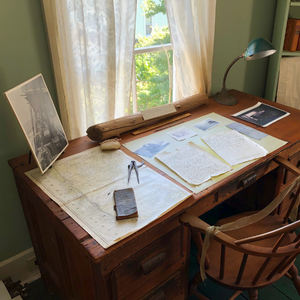 The Lyman Allyn Art Museum, legacy of a whaling fortune, graces the hill overlooking the city. It is known as a mini Metropolitan Museum of Art for the breadth of its collection.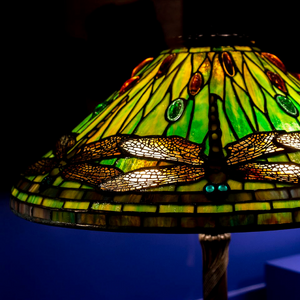 The Pequot Chapel is a charming Victorian-era chapel built in 1870 in the Carpenter Gothic Revival style. Pequot Chapel is blessed with two stained glass windows by Louis Comfort Tiffany.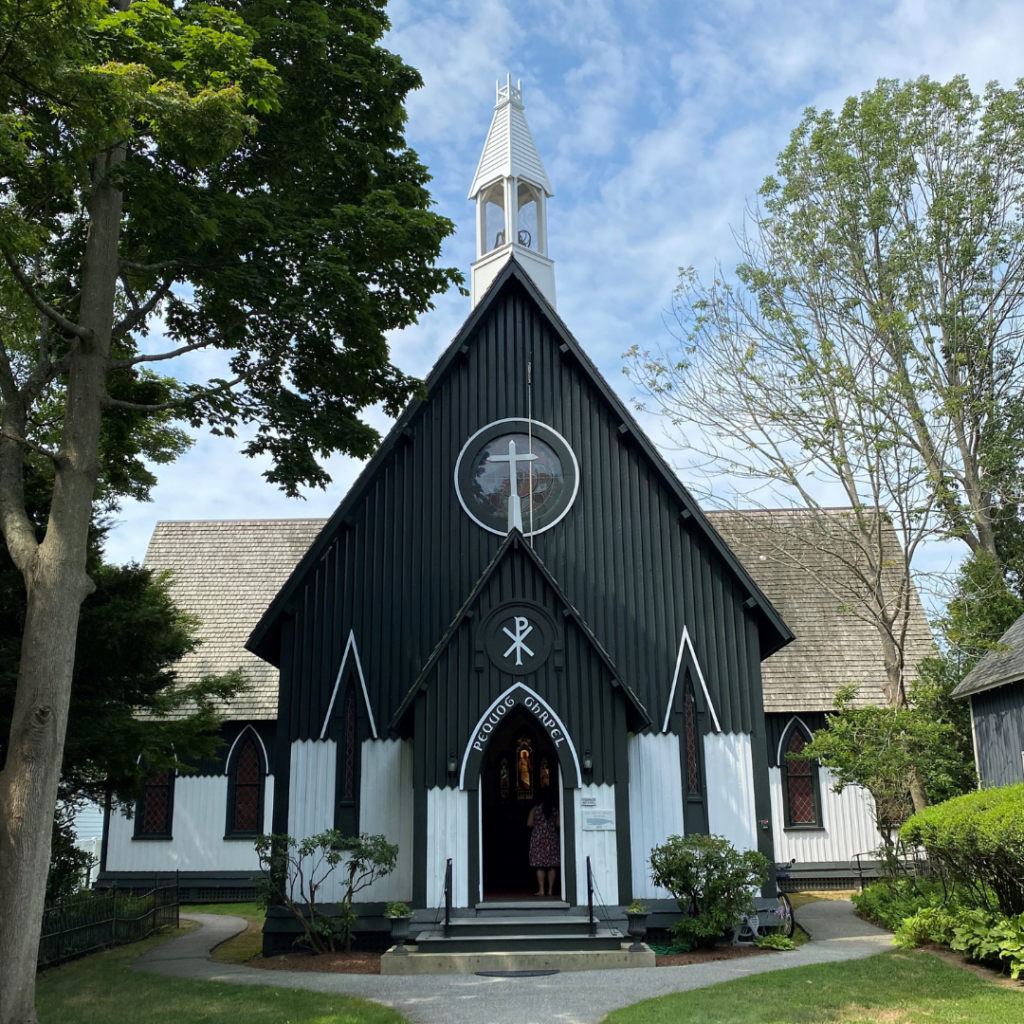 Cedar Grove Cemetery is a 76-acre non-sectarian, non-profit burial ground in the city of New London, Connecticut. Cedar Grove was designed as a peaceful haven with park-like natural features.
The Old Town Mill was originally built in 1650 by John Winthrop Jr., the founder of New London and later the Governor of Connecticut.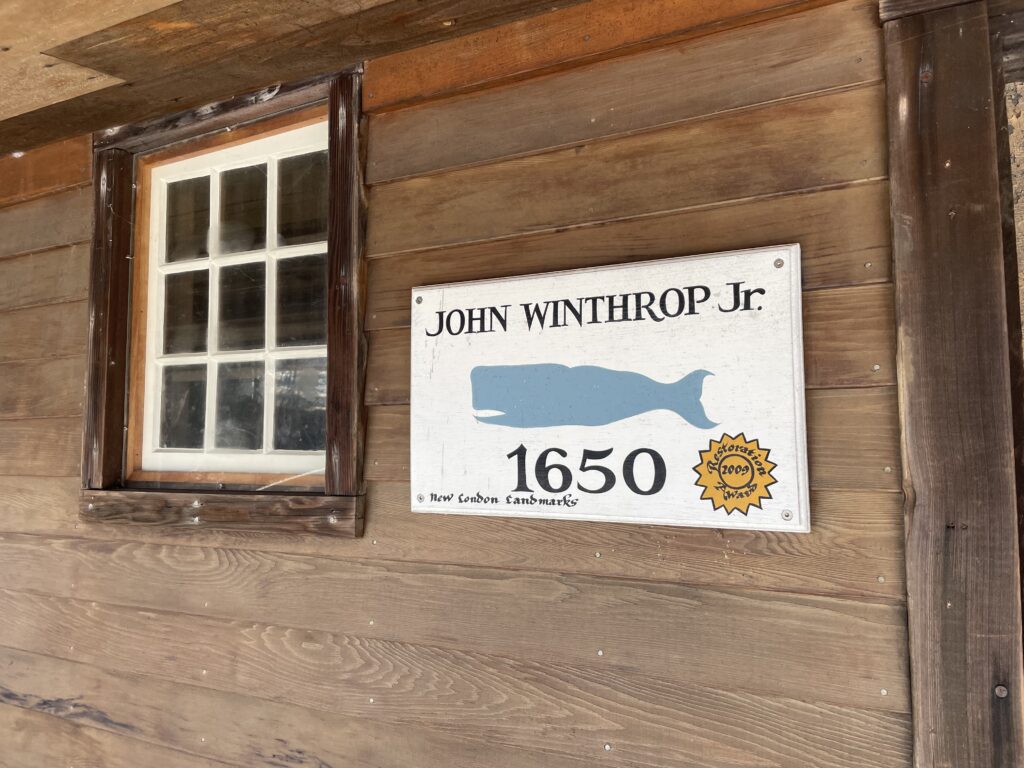 Ye Antientist Burial Ground
Ye Antientist Burial Ground is one of the earliest graveyards in New England and the oldest colonial cemetery in New London County.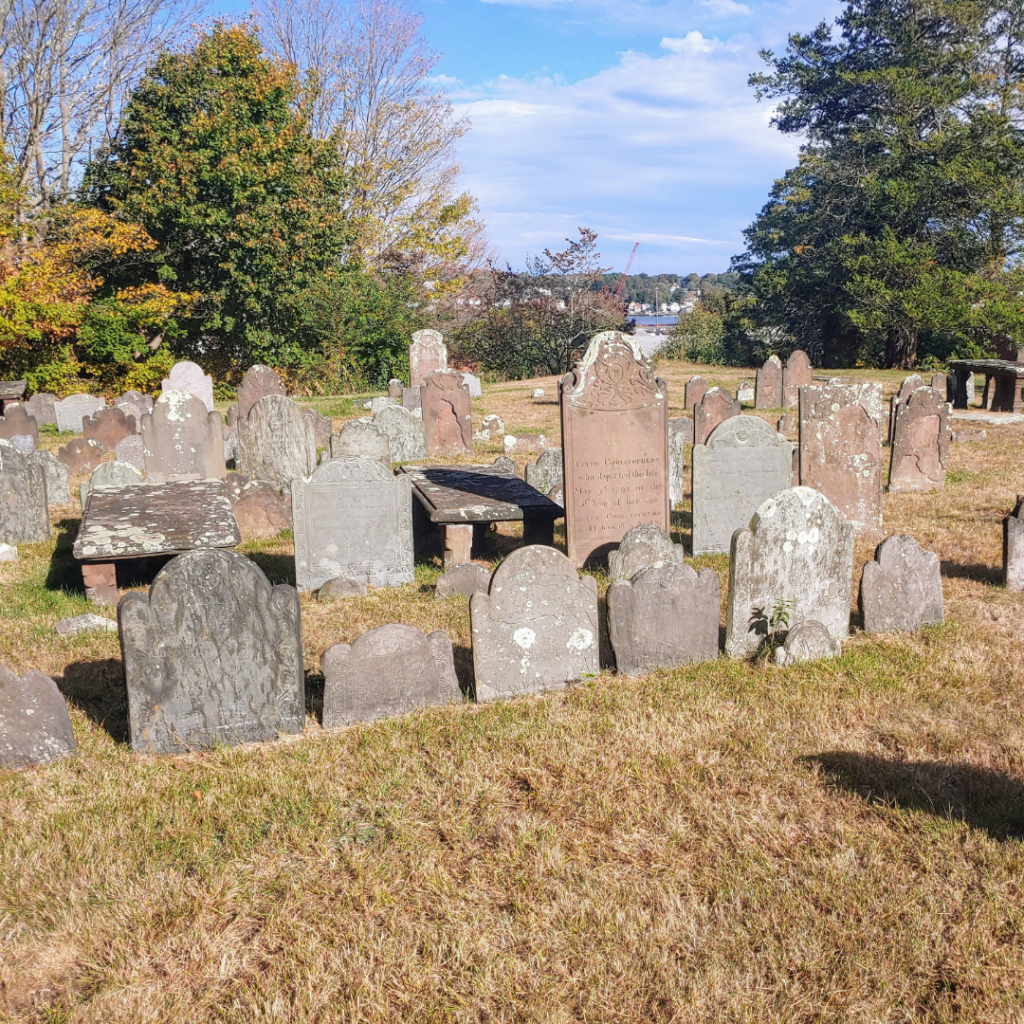 New London Black Heritage Trail
New London's Black Heritage Trail celebrates three centuries of Black strength, resilience, and accomplishment, with fifteen sites exploring prominent and little-known figures.
Built by Captain Nathaniel Shaw beginning in 1756, the Shaw Mansion is home to the New London County Historical Society.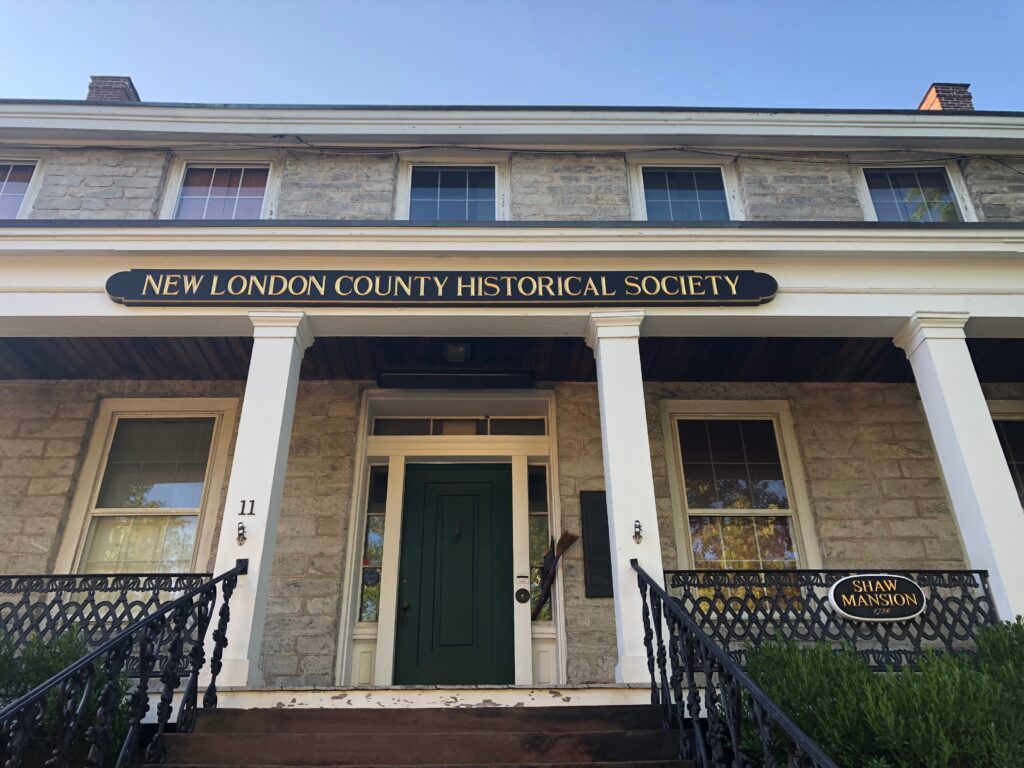 Custom House Maritime Museum
The New London Custom House now stands as a museum covering the city's maritime history. It is famous for its connection to the slave ship La Amistad.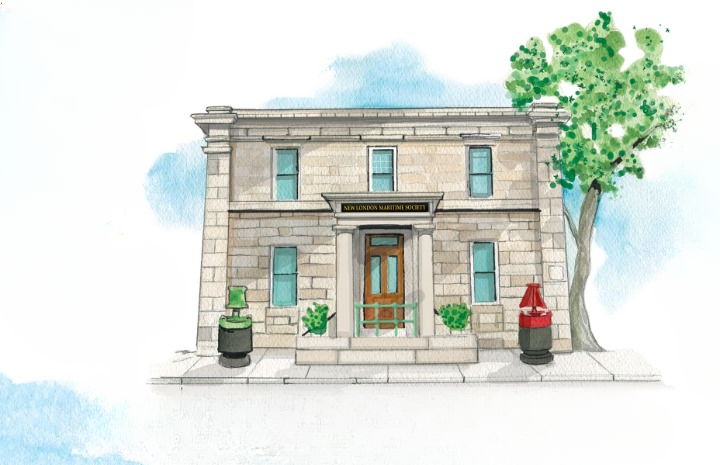 Groton Bank, a historic village on the east bank of the Thames River, is home to a few hundred houses, three churches, a library, two museums, and a Revolutionary War battlefield all dating primarily from Colonial times to a century ago.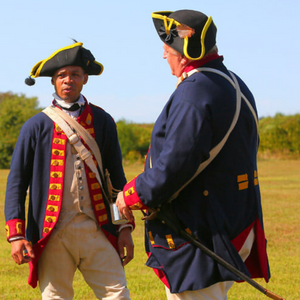 Fort Griswold Battlefield State Park
Fort Griswold Battlefield occupies a vantage point 125 feet above the river. The fort is the site of a 1781 massacre led by Benedict Arnold. Eighty-five of the 165 local defenders lost their lives on that day.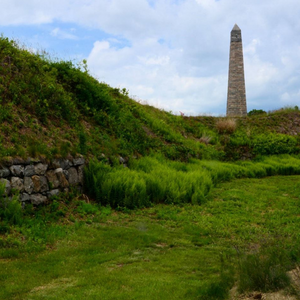 The house sheltered the wounded after the Battle of Groton Heights. It remains a testament to the family that heroically took a stand here.
A Victorianized colonial home furnished with what the original inhabitants used daily. Enjoy guided tours and events.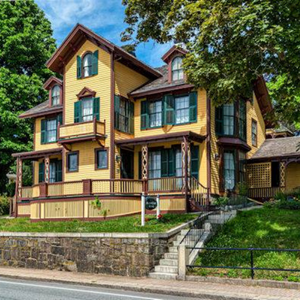 US SUBVETS WW II National Memorial East
The SUBVETS WWII National Memorial East on the riverbank is dedicated to the 3,617 submariners who lost their lives during WWII. It displays the sail of USS Flasher heading out to sea.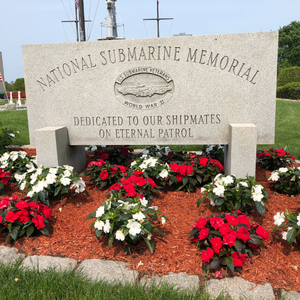 Submarine Force Museum / USS Nautilus
Visitors to the Submarine Force Museum & Library are invited to step aboard the USS NAUTILUS, the world's first nuclear submarine know for its explorations under the polar ice.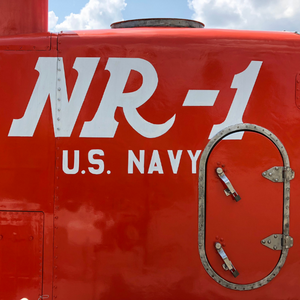 Founded by Frederic Bill in 1888, Bill Memorial Library is a public library located in Historic Groton Bank.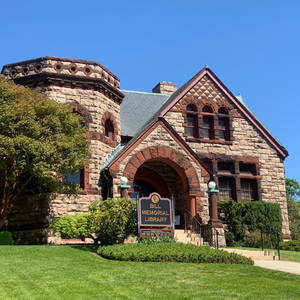 This elegant three-story lighthouse was built at the mouth of the Thames River in 1909.