The Park relies on its Members to keep its programs strong, providing critical support for the creation of new initiatives, and helping us to fulfill our mission of protecting, preserving and promoting the Thames River Heritage Park. When you become a TRHP Member, you'll receive a variety of special benefits, discounts and premiums from recognition on our website to discounted merchandise to water taxi tickets and season passes. Please join our growing list of supporters.
Choose a membership level below to join online. If you prefer to send a check please fill out the membership form and mail it to:
Thames River Heritage Park Foundation
1 Waterfront Park
PO Box 851
New London, CT 0632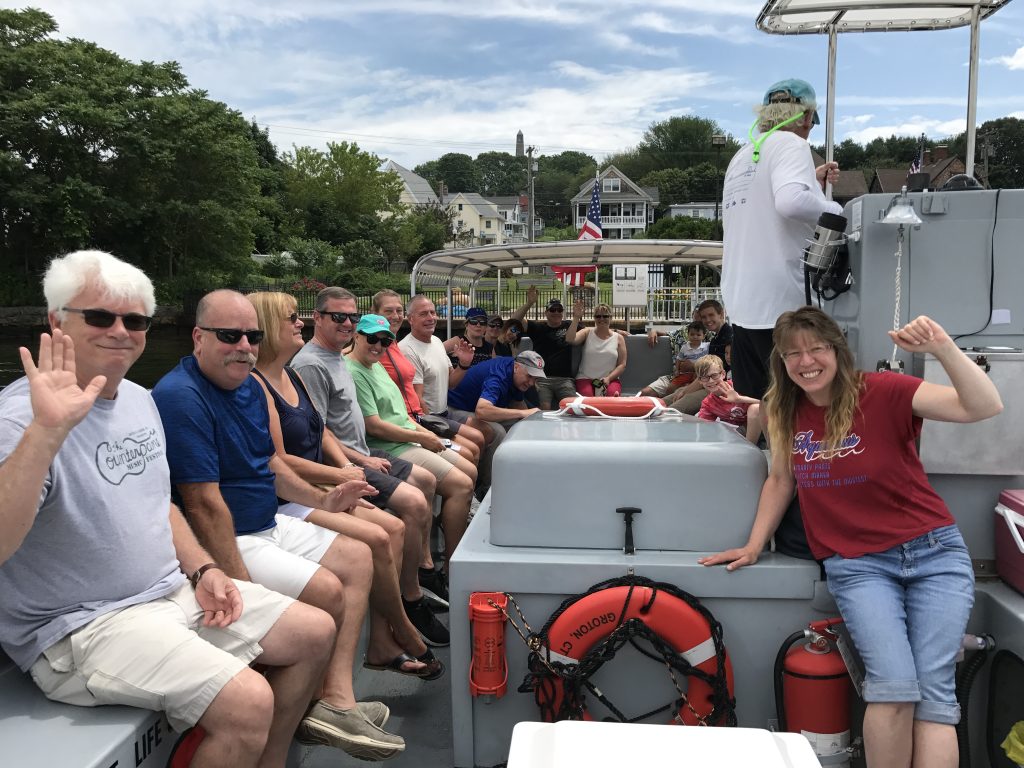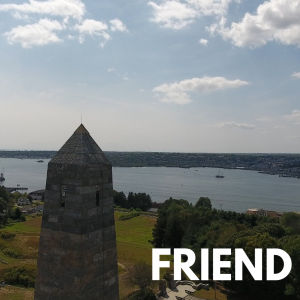 $35 – Friend
Recognition on our website and a TRHP decal                                       
$100 – Steward Recognition on our website, a TRHP decal, a 10% discount on TRHP merchandise, and 2 complimentary water taxi tickets.
Thank you to all our members

Jackie Bagwell
Wayne Burgess
Ellen Cummings
Marguerite Flood
Matthew Maginniss
Ellen Maw
Mark Oefinger
Christopher Zendan


Kathleen Barrett
Laurie Deredita
Amanda Ljubicic
Penny Parsekian

Holly Cheeseman
Nancy Cowser
Conrad Heede
Cassidy Kanor
John Sheehan