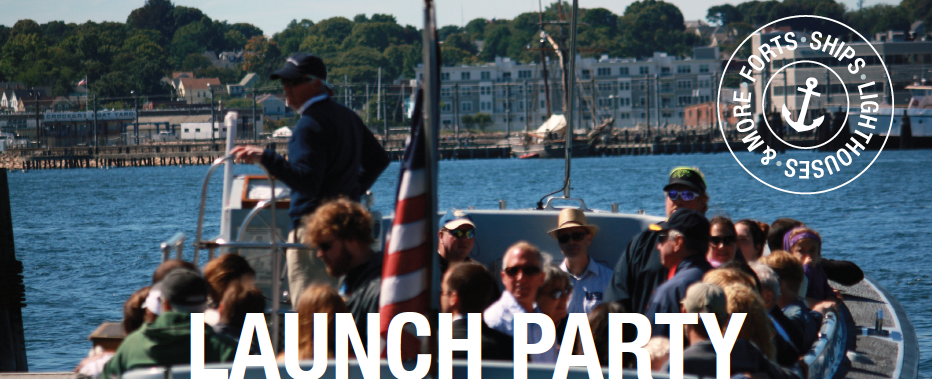 The Transition Team hopes that everyone interested in the new Heritage Park can join in celebrating the "official" opening of the water taxi service on July 3rd, even though it will already have been running for a few weeks. But at the time of the party all the kinks should be ironed out (if there are even any kinks to iron) and the taxi will be running smoothly and on schedule.
There'll be a ribbon cutting at Pier 7 in new London's Fort Trumbull and a short program from 3-4pm. Your faithful blogger does not know if there will also be cake, but she hopes so. Never pass up the opportunity to eat cake at Fort Trumbull, is what I always say. View the complete invitation here.
And for those of you who haven't heard, the newly formed agency, the Thames River Heritage Park Foundation, is offering Charter Memberships, which entitle you to unlimited water taxi rides, an end-of-season exclusive cocktail party and other discounts and incentives, so be sure to look into this too. Find more info on our website here.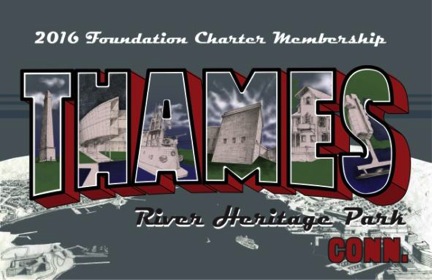 But whatever you do, stop by Fort Trumbull on July 3rd and meet the crew of the water taxis, hear what we've got planned all along the river for the summer, and enjoy Fort Trumbull, one of the area's great parks.