Our themed tours are a fun, informative, and a scenic way to spend the day. All three take advantage of the rich history few have here on both land and water. The tours include a hop-on guide, three-course lunch, admission to park sites included in each tour and a narrated boat ride on the Thames River in an authentic navy utility boat.
Take a look at the three tours below. There's something for everyone.
Pricing is based on a minimum of 25 people. For 15- 24 people add $15/pp. A smaller group? Please contact us. More details below.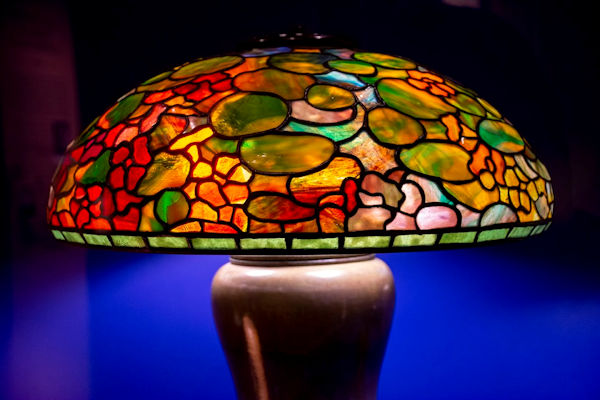 In Defense of Our Country
Military Stories on the Thames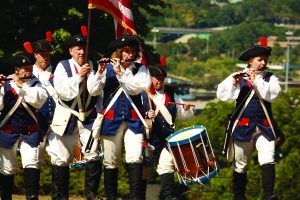 Go back more than 200 years in our country's history. Guests will enjoy:
• Fort Trumbull State Park & Museum depicting 225 years of military history.
• A three-course sit down lunch. 
• A cruise up the Thames River on an authentic navy utility boat where riders will view key military sites and learn of the Battle of Groton Heights and the betrayal of Benedict Arnold.
• A visit to the Submarine Force Museum with a tour of the USS Nautilus – the world's first nuclear powered submarine.
COST PP STARTING AT $79*
The Well-Heeled and the Wannabees
Summering on the Thames in the Gilded Age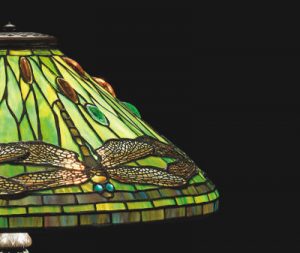 In the late 19th century the Thames River was a favorite summer vacation spot for the wealthy and well off. Guests will enjoy:
• The Louis Comfort Tiffany exhibit at the Lyman Allyn Art Museum.
• A three-course sit down lunch.
• A river cruise in an authentic navy utility boat to view summer cottages, elegant homes, and hear stories of vacationers from around the world during the late 1800s.

COST PP STARTING AT $89*
TUESDAYS, WEDNESDAYS, THURSDAYS
From Pioneers to Playwrights
Three Centuries of Daily Life Along the Thames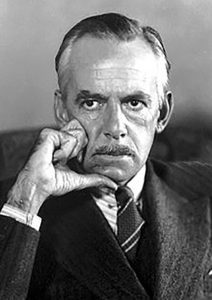 New London and Groton has been home to extraordinary people who have had a profound impact on our region and our country. Guests will enjoy:
• 1800 Avery Copp House to experience the lives of a local family and their servants.
• A river cruise in an authentic navy utility boat to view the landscape where Connecticut founders and their descendants built a flourishing cultural, industrial and residential society.
• A three-course sit down lunch.
• The home of America's only Nobel Prize winning playwright or Connecticut's notable 18th century diarist.
COST PP STARTING AT $85*
The Thames River Heritage Park Foundation is a 501 (c) 3 whose mission and purpose is to promote, support, and sustain the Thames River Heritage Park.
All tours include services of a knowledgeable local step-on guide, boat tour, admissions and tours of sites/museums as indicated, three-course seasonal luncheon including tax and gratuity. Alcoholic beverages available for purchase. The Thames River Heritage Park boat ride is not fully accessible. Please see our Accessibility Policy on our website at thamesriverheritagepark.org, contact us for details and pricing at info@thamesriverheritagepark.org. Minimum of 15 paying guests required. Group leader is complimentary. *Pricing shown is for groups of 25 or more.
Tours run late June through mid-September. A $250 deposit is required to book a tour and must be received within 10 days of receipt of confirmation letter. Cancellations must be made at least 14 days before scheduled tour for a full refund. Cancellations between 6 and 13 days will receive a 50% refund. Cancellations of less than 6 days will not be refunded. Full payment is due 14 days in advance of tour date. Final passenger count and meal choices are due 6 days in advance of tour date. Should weather conditions prohibit the river cruise component of the tour an alternative historic land site will be substituted.