We at Thames River Heritage Park – especially the youth who enjoy the educational summer cruises – look forward to your 2022 Summer Sponsorship.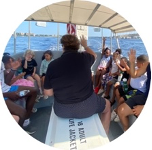 Please note that your registration
did not process.
To register as a 2022 Summer Sponsor,
click the register button below and
complete the registration form.
Thank you very much for your kind and generous support!