From January through March, the Custom House Maritime Museum is open Thursday through Sunday, from 1 to 5, or by appointment. Here are two of the great events they have planned for winter.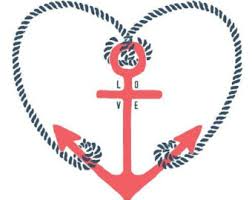 Time in a Bottle – a Valentine Workshop, with poet Kate Rushin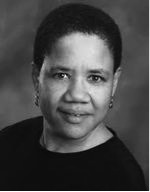 Saturday, February 13, 10AM
Explore your creativity to make a one-of-a-kind gift for a friend, family member, your valentine, or yourself. In this hands-on workshop, poet and teaching artist Kate Rushin guides participants as they write their own 'message in a bottle.' Come and be inspired by songs, poems and accounts of love messages tossed into the sea. Feel free to bring special objects ( a photo, a key, a shell, a feather, a marble) to place in the bottle along with your wishes, dreams, and declarations. Choose from bottles and materials provided to create your designs, or bring your own. Honor a loved-one. Commemorate a special occasion. Make someone laugh. Create your own unique Valentine. 10 AM to 12:30 PM. $30 general admission, $25 NLMS members and students. Call 860-447-8700 with questions. Space is limited. (But we may open a 2nd afternoon session.)
A Valentine's Day concert: Change of Heart, with Treble Play.
(Sunday, February 14, at 2 PM
Members are Allyn Donath – harp; Anne Megan-oboe; and Irene Rissi-violin/viola. Change of Heart is a collection of love/romance linked pieces (some familiar, some not) – which have been arranged for this unique combination of instruments. The program will have 3 segments: American tunes (American hearts); classics (tug those heartstrings!); waltzes and jigs (kick up your heels). $12 NLMS members, $15 for non-members. Space is limited. 860-447-8700
Go to the New London Maritime Society webpage for details, tickets, and information.
Read their winter newsletter here.