TRHP Accessibility Policy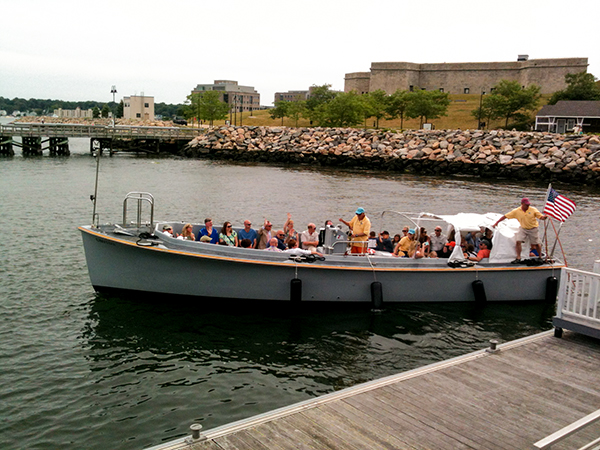 The water taxis are not ADA compliant, but we try to accommodate all passengers as best we can.
For your safety, passengers must be able to walk up and down 4 stairs and board the water taxi independently with minimal, courtesy-only assistance from the crew. Should there be a need to disembark quickly or unexpectedly, passengers must be able to do so unaided.
The water taxis are not equipped to accommodate wheelchair passengers unless they are able to move in and out of their wheelchair on the landing and fold and lift their wheelchair onto and off the boat unassisted or with the assistance of a travel companion.
Passengers requiring assistance are encouraged to board with a companion to avoid any difficulty.
Admittance onto the water taxi is at the discretion of our captains who are authorized to determine a guest's ability to meet these requirements.