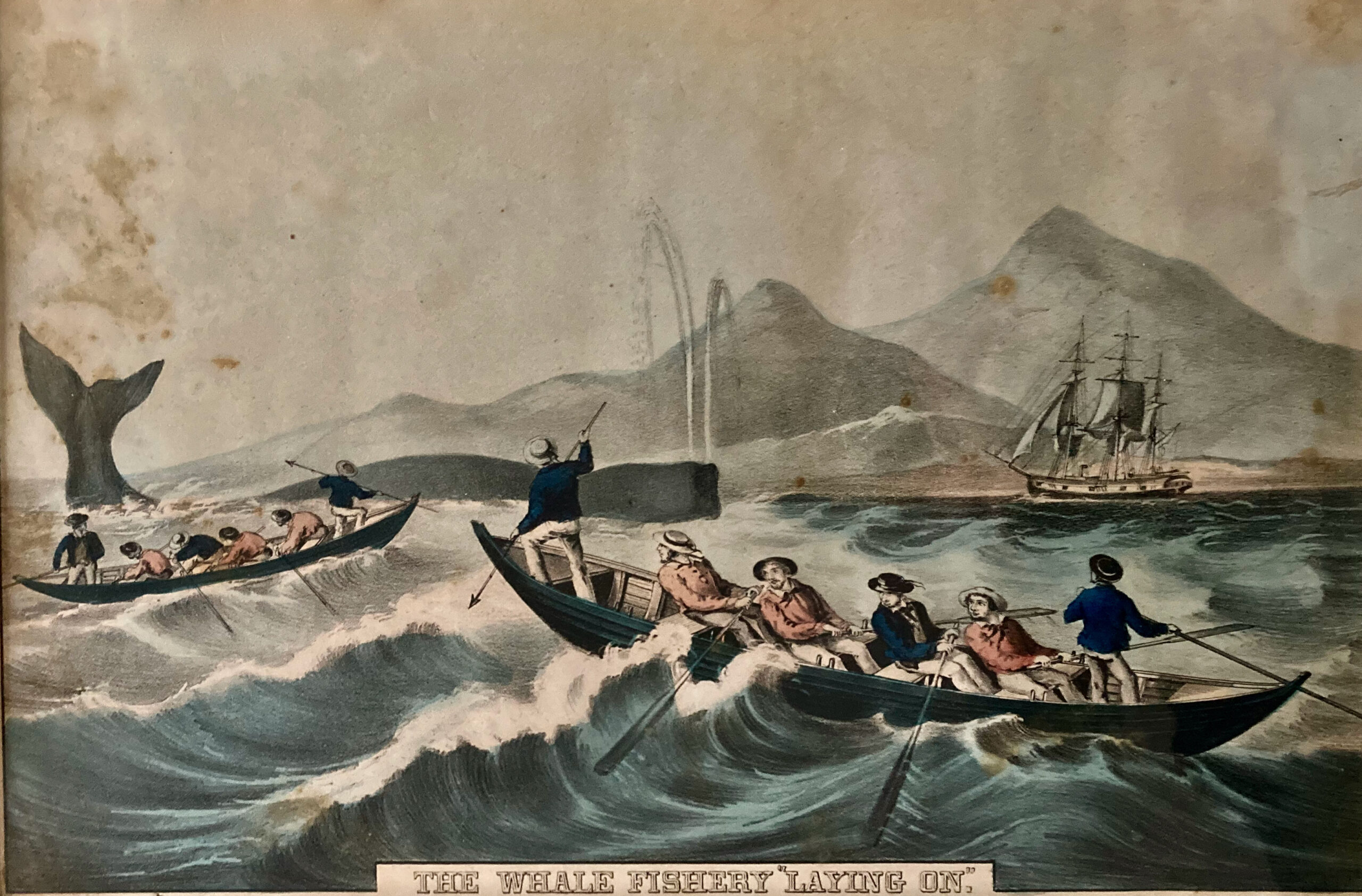 Date/Time
Saturday, September 11, 2021
4:30 pm - 5:45 pm
Location
City Pier, New London Waterfront Park

New London earned its "Whaling City" nickname as one of the busiest whaling ports in the country in the 19th century, a time when whale oil was in great demand. More than 1,100 whaling voyages embarked from the city and the industry created great wealth and opportunity, as well as great misery for many. This tour will tell some of New London's whaling stories: from the captains who commanded the ships and the racially diverse crews who risked their lives on the voyages to the women who waited in port and the few who joined their husbands at sea.

Boat Tour
Departure: TRHP tours leave from City Pier in New London. THRP partner tours – Hempsted Houses and Friends of Fort Griswold – departure locations vary. Check schedule for details.
Confirmation: Following your purchase, you will receive an email with your order number.
Snacks & Beverages: Feel free to bring snacks and drinks aboard. Alcohol is permitted, but, please, no glass.
Please know that there is no bathroom on the water taxi.