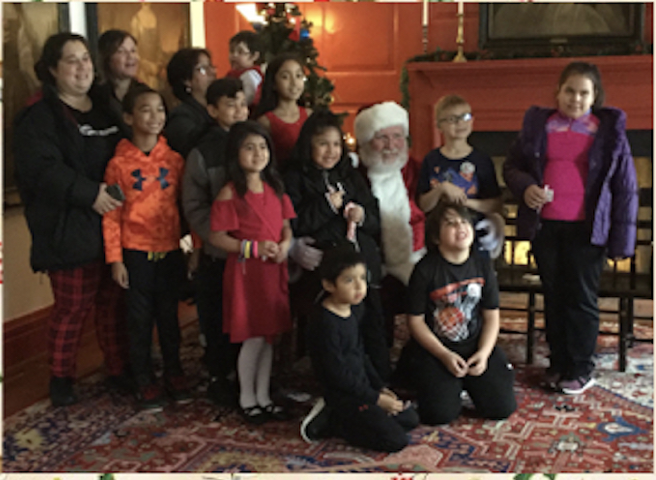 Date/Time
Saturday, December 11, 2021
10:00 am - 12:00 pm
Location
New London County Historical Society – Shaw Mansion
website
Once again Santa will visit the Shaw Mansion. Bring your kids to see Santa and feel free to take pictures. Santa has lots of visits to make and will be at Shaw Mansion for only 2 hours so plan accordingly.  All visitors will receive complimentary candy canes.
This event is free and open to the public.
Note: NLCHS will not be providing photographic services.