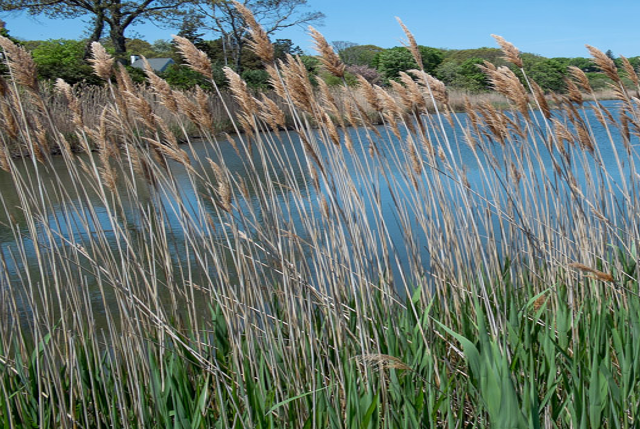 Date/Time
Saturday, July 24, 2021
6:15 pm - 7:30 pm
Location
City Pier, New London Waterfront Park

The first inhabitants along the western side of the Massapequatuck (Thames) River — the Mohegan tribe — settled here since the time of Sachem Uncas' birth toward the end of the 16th century. This area — roughly between present day Norwich and New London — was and continues to be the vital heart of Mohegan country. Lead by Tribal members, this fascinating tour will include stories demonstrating how crucial the Thames River was for food, wildlife, transportation, and trade as well as their relationship to the colonists.
Boat Tour
Departure: TRHP tours leave from City Pier in New London. THRP partner tours – Hempsted Houses and Friends of Fort Griswold – departure locations vary. Check schedule for details.
Confirmation: Following your purchase, you will receive an email with your order number.
Snacks & Beverages: Feel free to bring snacks and drinks aboard. Alcohol is permitted, but, please, no glass.
Please know that there is no bathroom on the water taxi.