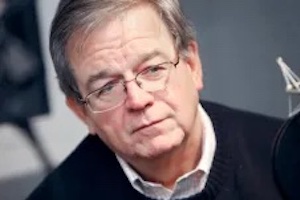 Map Unavailable
Date/Time
Thursday, January 27, 2022
7:00 pm - 8:00 pm
Thames River Heritage Park Lecture Series
A Vision from the Past … a "new London" on the Thames
John Winthrop Jr. was one of the most important figures in seventeenth-century English America. Town founder, political leader, industrial projector, physician, and first colonial member of England's Royal Society, Winthrop envisioned a "new London" in the heart of New England.
Connecticut State Historian, Walter William Woodward, tells how Winthrop's progressive (for his time) view of spiritual and scientific reform influenced New England culture and his vision for a "new London" on the Thames.
Admission: FREE
A Vision from the Past … a "new London'" on the Thames is the first in a series of five (5) monthly lectures in the Thames River Heritage Park 2022 Lecture Series. Subsequent lectures will be held on the 3rd Thursday of the month at 7 PM at the Fort Trumbull Conference Center, It is with an abundance of caution that this first lecture is being presented via Zoom.