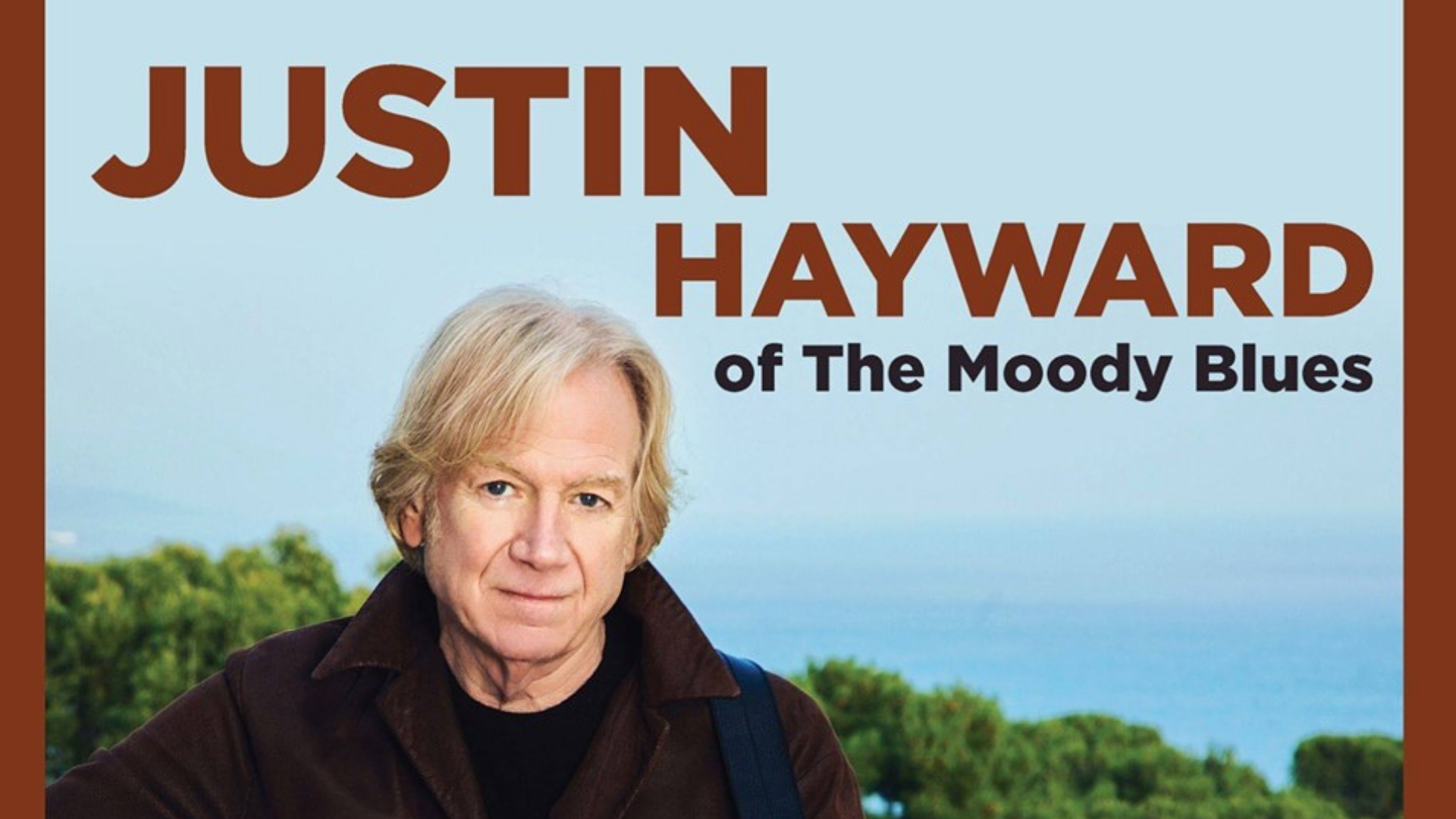 Date/Time
Saturday, October 12, 2019
8:00 pm - 10:00 pm
Location
Garde Arts Center
website
The vocalist, lead guitarist, and composer for The Moody Blues is joined by Mike Dawes for the "All the Way and More" Tour.
Justin is honored with the Moody Blues on the Rock Walk Hall of Fame on Sunset Boulevard and this year the band will be inducted into the Rock & Roll Hall of Fame.
Mike has been stunning audiences and critics with his guitar playing since 2008. His music often defies description, taking influence from Celtic, Rock, World and Popular music.