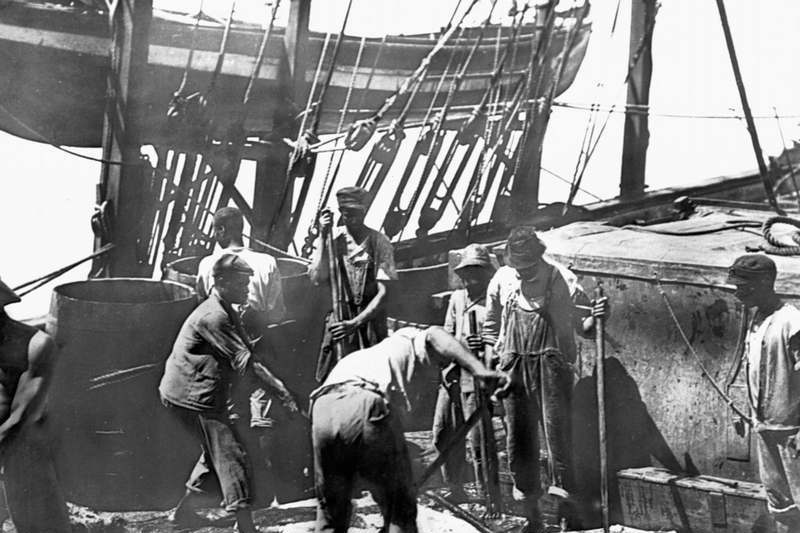 Date/Time
Saturday, June 19, 2021
2:30 pm - 3:45 pm
Location
Fort Trumbull State Park
website
Beginning in 1639 when the first enslaved person arrived in Connecticut, the number of persons of color steadily increased in New London County. Every town in New London County had a significant percent of African Americans and people of mixed race living and working in them, however, their stories are not always told. This tour will explore the stories of a fugitive slave, Black Revolutionary Patriots, Black Governors and Whalers, the Amistad and more.
Presented by Hempsted Houses – Connecticut Landmarks, a TRHP historic partner site.
Boat Tour
Departure: TRHP tours leave from City Pier in New London. THRP partner tours – Hempsted Houses and Friends of Fort Griswold – departure locations vary. Check schedule for details. Today's tour departs from Fort Trumbull.
Confirmation: Following your purchase, you will receive an email with your order number.
Snacks & Beverages: Feel free to bring snacks and drinks aboard. Alcohol is permitted, but, please, no glass.
Please know that there is no bathroom on the water taxi.