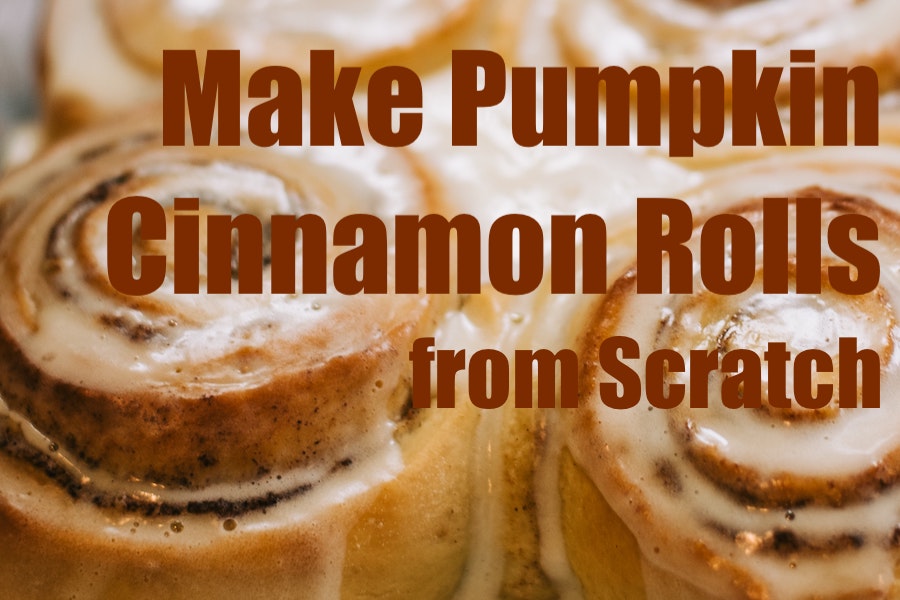 Map Unavailable
Date/Time
Saturday, October 9, 2021
11:00 am
Nothing says fall like warm, pumpkin cinnamon rolls right out of the oven. Join Bill Memorial Library and Food Explorers on Zoom on Saturday, October 9, at 11:00 a.m. and learn to make these quick, delicious treats! Because the recipe is yeast-free, you'll have cinnamon rolls in no time.
Food Explorers, founded by registered dietician Katie Shepherd, is a Connecticut-based company that empowers children and adults to learn about food and nutrition. For more information, visit food-explorers.com.
This program is free, but participants must register. A list of ingredients, with amounts, will be sent to participants before the class. Contact the library at 860-445-0392 for more information.
The Bill Memorial Library is located at 240 Monument Street in Groton City, near the Groton Monument and Fort Griswold. The library turned 130 years old in 2020 and has an extensive collection of books and media for children, teens and adults, including downloadable e-books, audiobooks, museum passes and discount tickets. Visit our website at www.BillMemorial.org, find us on Facebook at Bill Memorial Library, or follow us on Instagram @billmemoriallibrarygroton.